Book your session.
You will receive shortly an email with available slots to schedule your session and our informed consent form to review and sign.
Once the above is fulfilled, you are set!
Disclaimer:  One-Time sessions are redeemable up to 15 business days from payment. All bookings are non-refundable and non-transferable. Have any questions? Email me.
---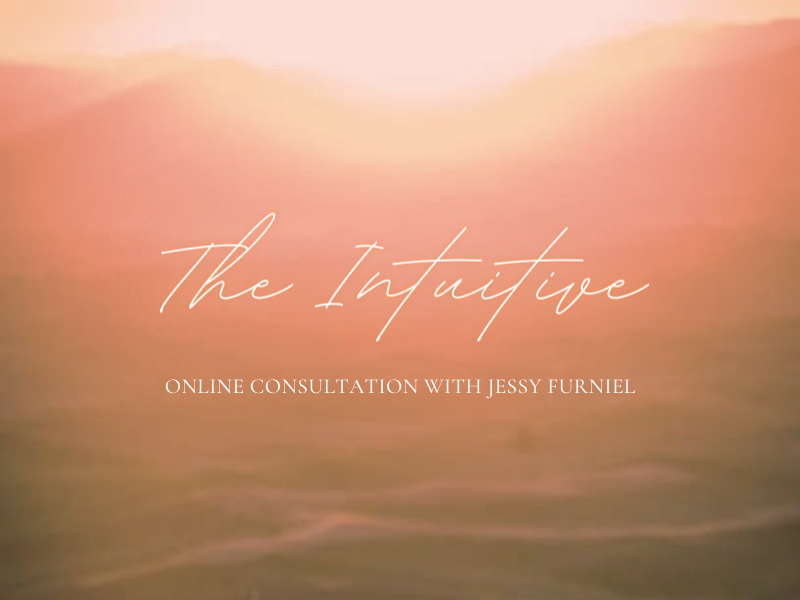 ---
The Intuitive Consultation is intended as informational guidance* to assist you to evaluate, consider and bring into light a broader perspective to aid you transcend what's being manifested in your life for your greatest and highest good. *Disclaimer: this is not legal, medical, life-decision advice!
I'll be sharing all intuitively channeled information as I may receive during your consultation. I will also answer your questions pertaining work, relationship, money, love and projects.  Come ready to ask your questions!
---