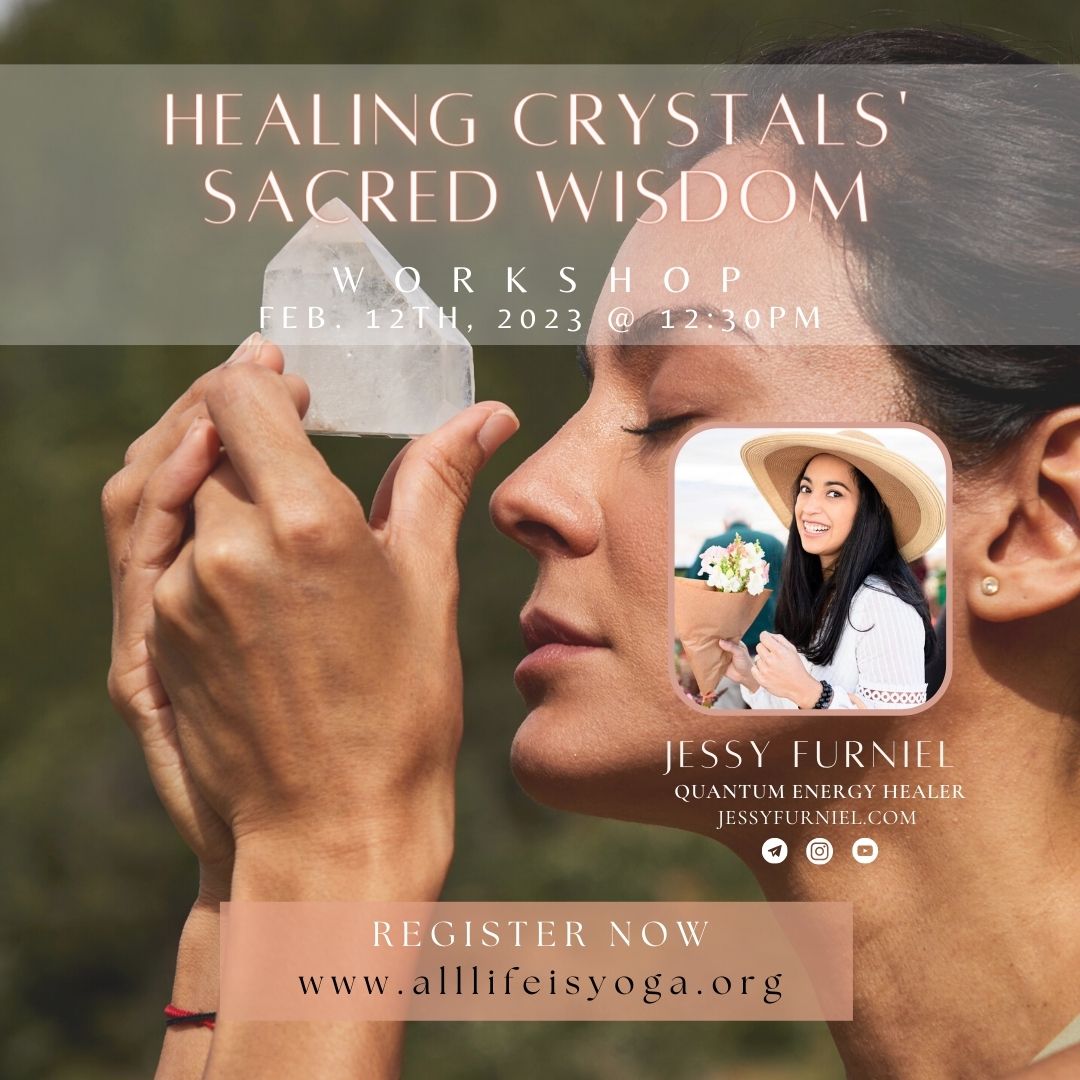 ---
---
Did you collect rocks as a kid?
Do you gravitate towards shiny gems and crystals?
Do you resonate with the idea they have energy of their own?
We've all heard about "Diamonds are a girls' best friend", but have you ever considered that also semi-precious stones have more than meets the eye?
It is no surprise that if you are reading this, you've felt the pull to learn more.
In this 90 minutes workshop you will learn: how to select your first crystals, how to cleanse, charge and program your crystal, the overall benefits of self-gathering your own a starter kit and how they may soon be part of your wellness routine. As well, receive the opportunity to receive Q & A support and a special healing crystal gift from Jessy to you!
There are so many ways to incorporate healing crystals in your wellness routine. Come ready to wet your feet on the what, where and how to start your appreciation and understanding on Crystals' Healing Sacred Wisdom.
If you've resonated with any of the above, join us!!!
Requirement: an open heart
What to bring: a yoga mat, notepad, pen and what may assist you to feel most comfortably.
Location: All Life is Yoga 11723 Old Glenn Hwy, Eagle River, AK
L I M I T E D S P O T S.
---