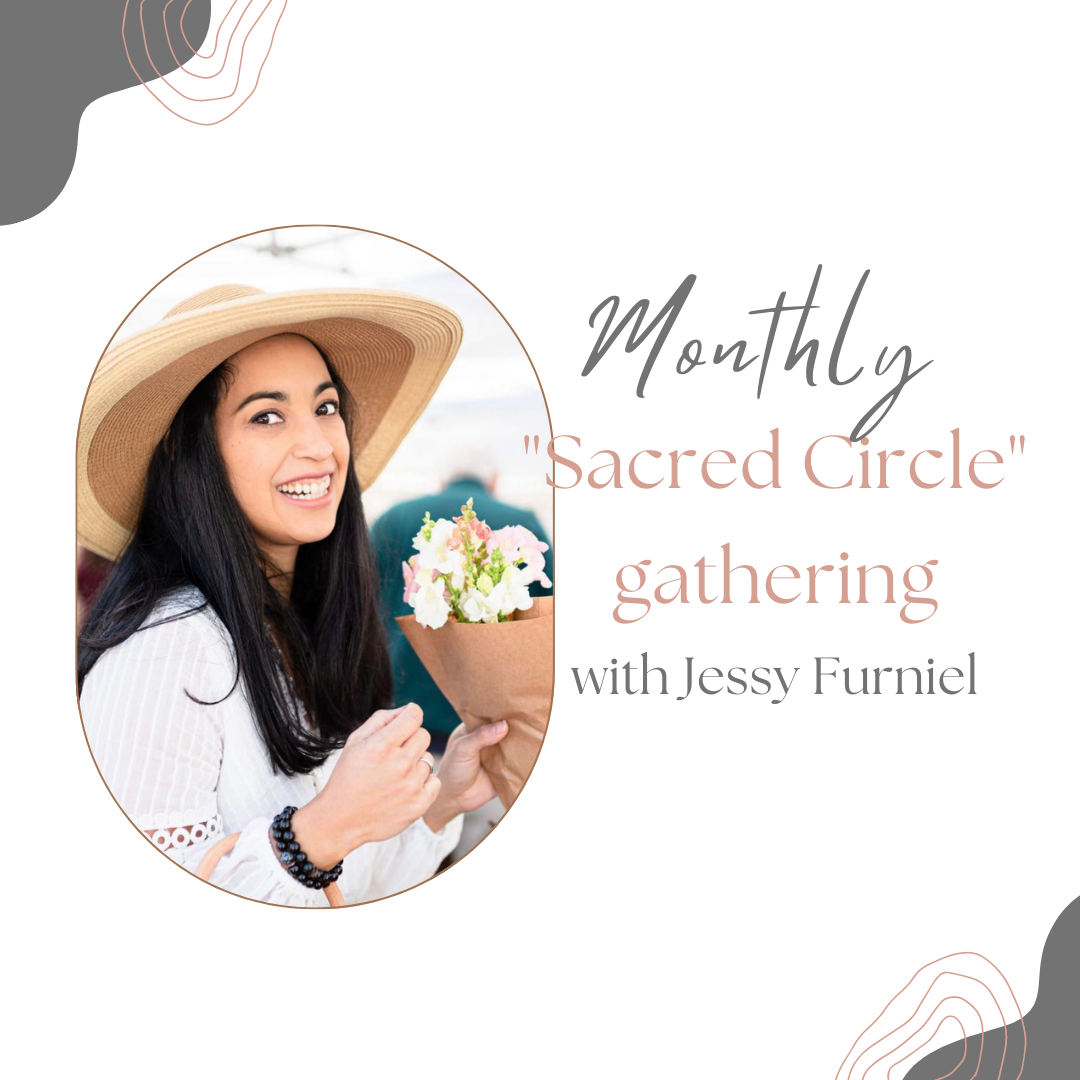 ---
---
Join your kindred community for 60 minutes gathering, to share and support your consciousness expansion journey and receiving a collective reading and Q&A directly with Jessy.
All ZOOM details will be emailed 24 hours prior we meet.
Each purchase valid once per month.
does not equal or substitute a private session
all purchases are non-refundable and non-transferable
---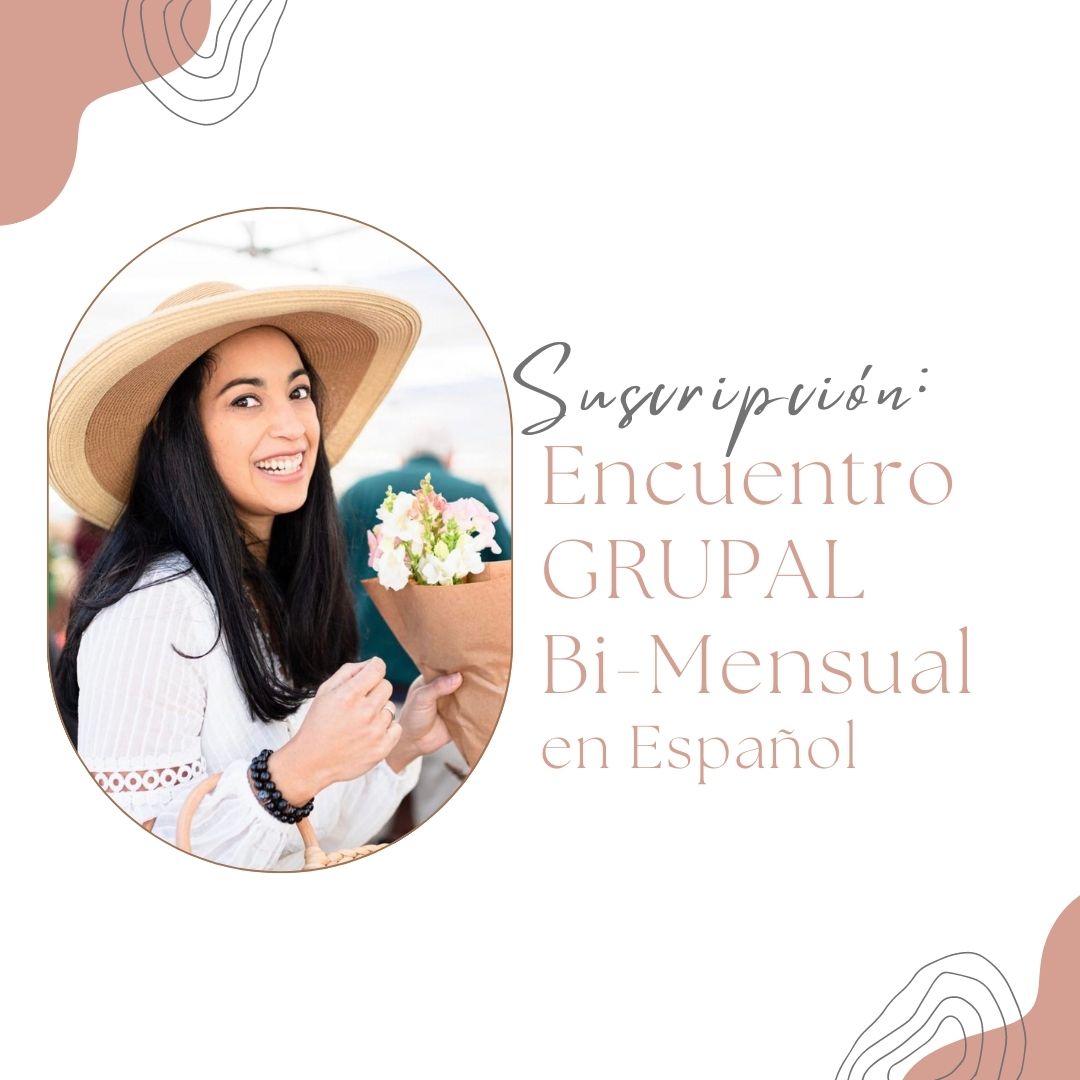 ---
---
Cada 2 meses nos reunimos via ZOOM por 60 minutos con el colectivo de almas afines para compartir y apoyar vuestro transito de expansión de consciencia, y recibir lectura colectiva más apoyo de preguntas y respuestas directamente con Jessy.
Las instrucciones para el ZOOM serán enviadas via email con 24 horas de antelación.
Cada compra es valida para un encuentro bi-mensual.
Este encuentro no sustituye o equivale cómo consulta personal.
Esta compra es NO-reembolsable y NO-transferible.
---