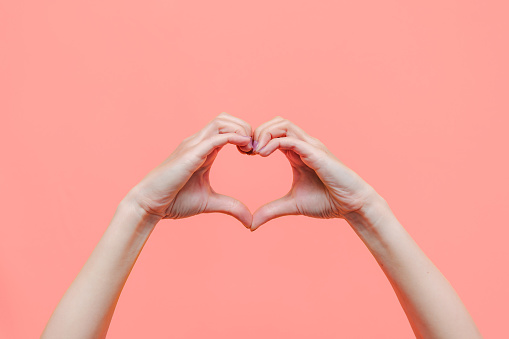 "The Empowered Empath" wellness retreat
Jessy pays ALOT of attention to detail and it shows. Being in Palmer was very nice & the house was quite cozy. I enjoyed learning from others and sharing my knowledge. Open discussion of shared beliefs on many subjects. The food was quite delicious too!! I enjoyed the weekend very much!
Bethany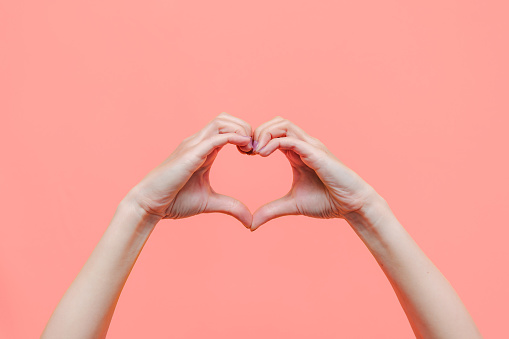 The INTUITIVE CONSULTATION
I enjoyed meeting Jessy. She was friendly, really nice to talk to, and kept me informed about what she was doing. The information that she provided verified a lot of what I felt inside myself that I needed to do for myself: body, mind and spirit. As she read cards for me, the same messages kept coming up and they were ones that I had gotten from all over the universe. Problem was: I was too stubborn to listen to those. For some reason this really resonated with me, especially because the pictures on the cards were ones I had been seeing in my mind for days prior. In some cases I was speechless and we laughed at how loud the messages were getting. I appreciated her input and it brought me a lot of clarity and lifted much of the guilt I felt about needing to let go of trying to change things I cannot change.
Rebecca Cohen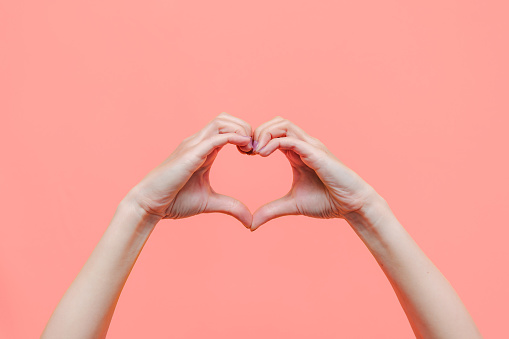 SACRED HEALING CRYSTALS (WORKSHOP)
I could really feel and hear how passionate and knowledgeable you were about your craft and abilities. And it was really refreshing to hear your to the point methods and traits for the stones and crystals! I learned a lot in just a short amount of time, and a lot of what was shared I feel is going to stick with me for a long time..
Emily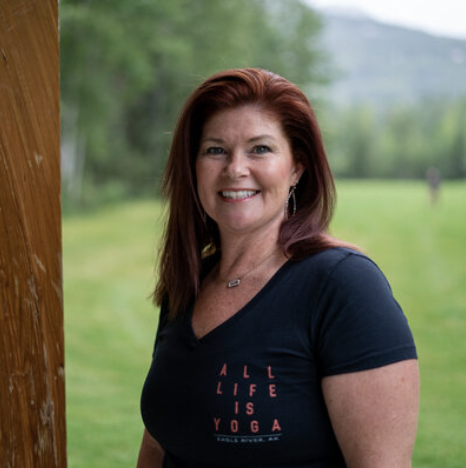 CRYSTALLINE QUANTUM EXPERIENCE
I had a wonderful energy session with Jessy. She is welcoming, kind and insightful. She guided me with gentleness throughout my session, I felt safe. Jessy during our time encouraged me to ask myself questions, because every answer is truly inside of me/us. At first I was hesitant with the questions and then as I relaxed more and continued to ask, these images and answers felt stronger. I really liked the use of the crystals, and cards. Lots of confirmations come through for me. I am looking forward to my next session and I encourage all of you to try it. In healing and learning, I have come to realize there are a lot of tools out there for us to try and see what works. 
In Love and Light, Mary McCormick, Owner ALL LIFE IS YOGA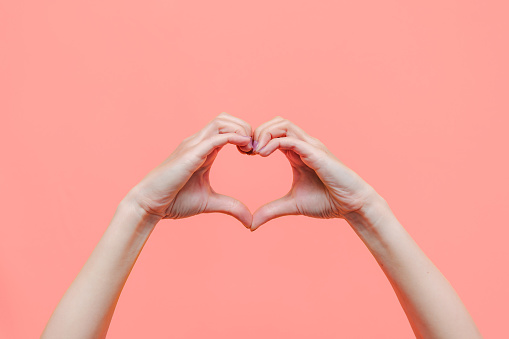 CRYSTALLINE QUANTUM EXPERIENCE
My session with Jessy consisted of a past life regression. Jessy was incredibly kind and comforting through the entire sessions. She showed much compassion especially when I was confronted with a very tragic life and death experience. She allowed me to vibrate the trauma of that life out of body, because I was unconsciously carrying it with me, and once the trauma was removed I was finally able to truly heal and see the purpose of that life. Thus Jessy being a practitioner of several different type of quantum healing, she was able to get to the core root of my trauma, providing amazing life changing results. Jessy is truly a rainbow starseed!!! She has an amazing gift!!
Katie Patel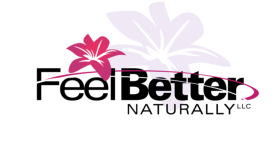 CRYSTALLINE QUANTUM EXPERIENCE
The whole experience was amazing !!! Transforming my being to a different level. Happier as I think back and enjoy repeatedly. Complete Satisfaction💜
Tina Williams, Owner of Feel Better Naturally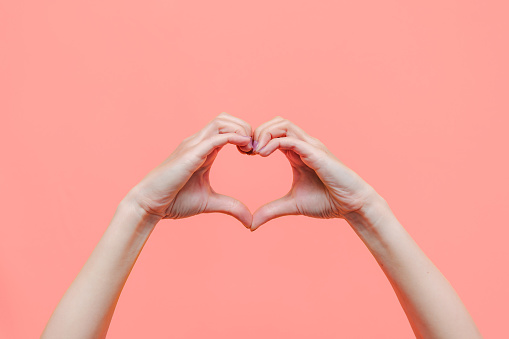 CRYSTALLINE QUANTUM EXPERIENCE
Jessy has such a calm, loving and supportive presence, as she gently guides you. It was a very organic and nurturing experience that left me feeling light and clear.
Zaneta Stetsunova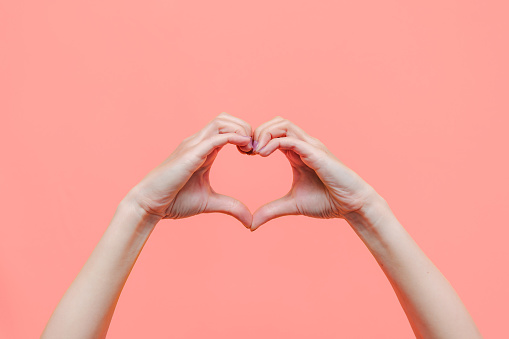 CRYSTALLINE QUANTUM EXPERIENCE
Jessy's openness and acceptance was wonderful. Made the whole session great.
Kyle Harrington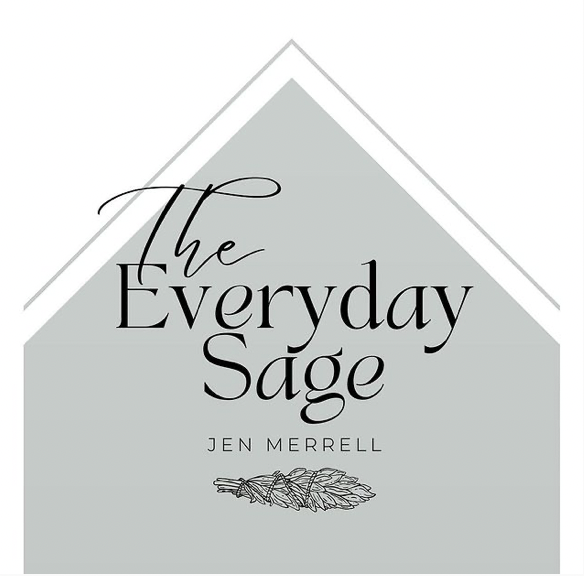 CRYSTALLINE QUANTUM EXPERIENCE
Jessy is a warm and welcoming soul, and one who provides a safe space to open up and explore the mind. For a regression session, she gently guided me into a meditative state and together we navigated areas in my past that needed to be understood. Being my first time regressing to past memories, I was surprised at how easily I was able to drop-in, a testament to how comfortable Jessy made me feel in her presence. Her process is simple for the client, yet in-depth. I especially appreciate her attentiveness in choosing specific crystals for my needs, which made me feel very seen.
Jen Merrell, @everyday__sage