Do you resonate as an intuitive person?

Are you 

sensitive

to energies, people's emotions, crowded environments, sounds, and even scents?

Do you often feel depleted, or struggle overcoming dramas & traumas in life?

Are you craving for a kindred community

 filled with loving 

support, that

"just gets it?!"

Do you feel ready to: learn, understand, discern, clear and feel confident as an empowered empath?
OH YEAH, THIS RETREAT IS FOR

YOU

!!!
May 19 - 21, 2023
Your 3 days of powerfully curated deep healing experience of inner awakening, clearing & consciousness expansion to reawaken THE EMPOWERED EMPATH IN YOU!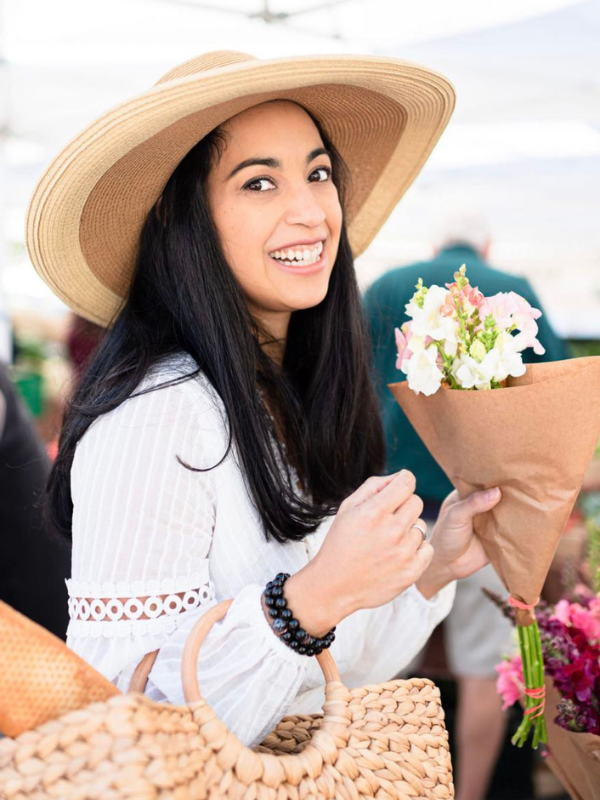 She has always lived between two realities on Earth and the Sky. Serving as

 a conduit of energy with a responsibility to assist. She's a clairsentient empath, energy channeler, with an intuitive understanding in diverse modalities of accessing the quantum energy field. She has recognized that her gifts, skills, life experiences and studies, are all present for a higher purpose: providing guidance on

Parenting Intuitive Kids

 (podcast & workshops) & 

helping kindred souls that are determined to transform their blockages into consciousness expansion

.
---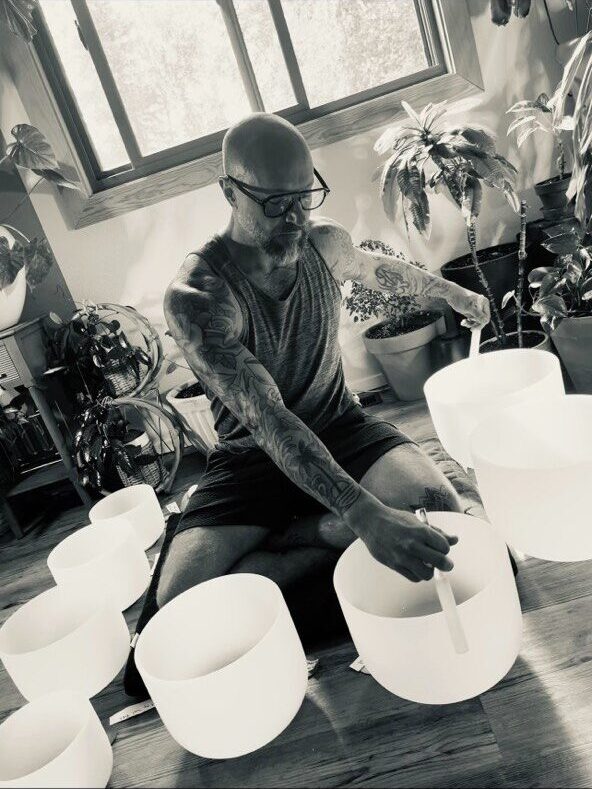 KYLE HARRINGTON
Breathwork & Sound Bath
He's a Certified Breathwork instructor and Sound Bath Healer. He's gift to channel his spirit's joy through the music of his quartz crystals singing bowls transports you to a profoundly blissful and self-restorative meditative state. Each note you hear in a sound bath has a purpose. It's more than just a string of beautiful sounds tied together — there is intention behind every note and every sequence.
---
---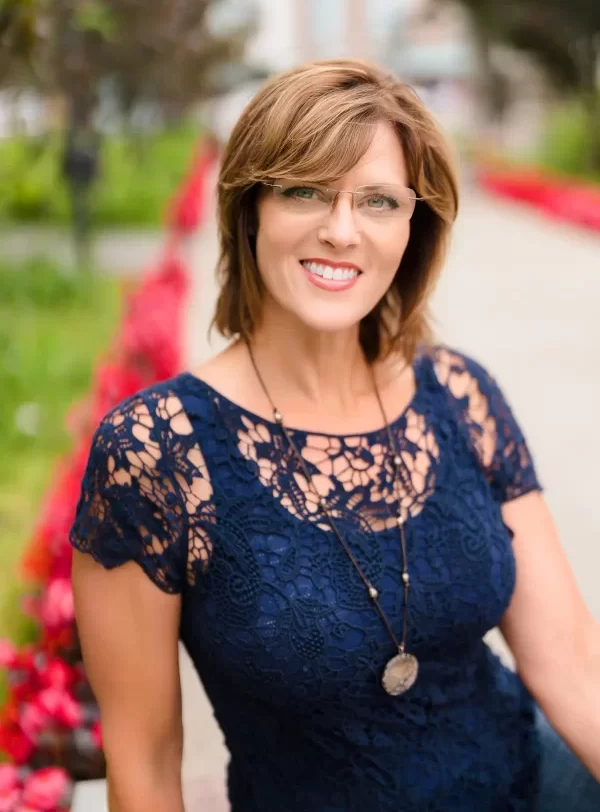 WINONA BENSON
Health Coach & Personal Chef
She is a Nationally Board Certified Health and Wellness Coach. She believes that we all have the ability to eat well to prevent disease. We do not have to be burdened with brain fog, fatigue, bloat, digestive issues, or excess body weight. Getting healthy takes simple steps, but it can be difficult when you don't have the needed support. Her role as a health coach is to help you make small, progressive changes in your nutrition and lifestyle that will create long-lasting health.
"Jessy is a warm and welcoming soul, and one who provides a safe space to open up and explore the mind. For a regression session, she gently guided me into a meditative state and together we navigated areas in my past that needed to be understood. Being my first time regressing to past memories, I was surprised at how easily I was able to drop-in, a testament to how comfortable Jessy made me feel in her presence. Her process is simple for the client, yet in-depth. I especially appreciate her attentiveness in choosing specific crystals for my needs, which made me feel very seen."

"The whole experience was amazing !!! Transforming my being to a different level. Happier as I think back and enjoy repeatedly. Complete Satisfaction" 

"I had a wonderful energy session with Jessy. She is welcoming, kind and insightful. She guided me with gentleness throughout my session, I felt safe. Jessy during our time encouraged me to ask myself questions, because every answer is truly inside of me/us. At first I was hesitant with the questions and then as I relaxed more and continued to ask, these images and answers felt stronger. I really liked the use of the crystals, and cards. Lots of confirmations come through for me. I am looking forward to my next session and I encourage all of you to try it. In healing and learning, I have come to realize there are a lot of tools out there for us to try and see what works. "
SPECIAL NOTES
Exclusive to: 8 attendees

Transportation

to

and

from

location

NOT INCLUDED.

This is a

Full Immersion Wellness Retreat

for

100% present mind, body + spirit:

NO electronics

(except in quiet hours/break),

NO Alcohol

NO Smoking or Vaping

NO Drugs or Psychedelics

NO Mood Altering Pharmaceuticals

NO Perfumes/Fragrances